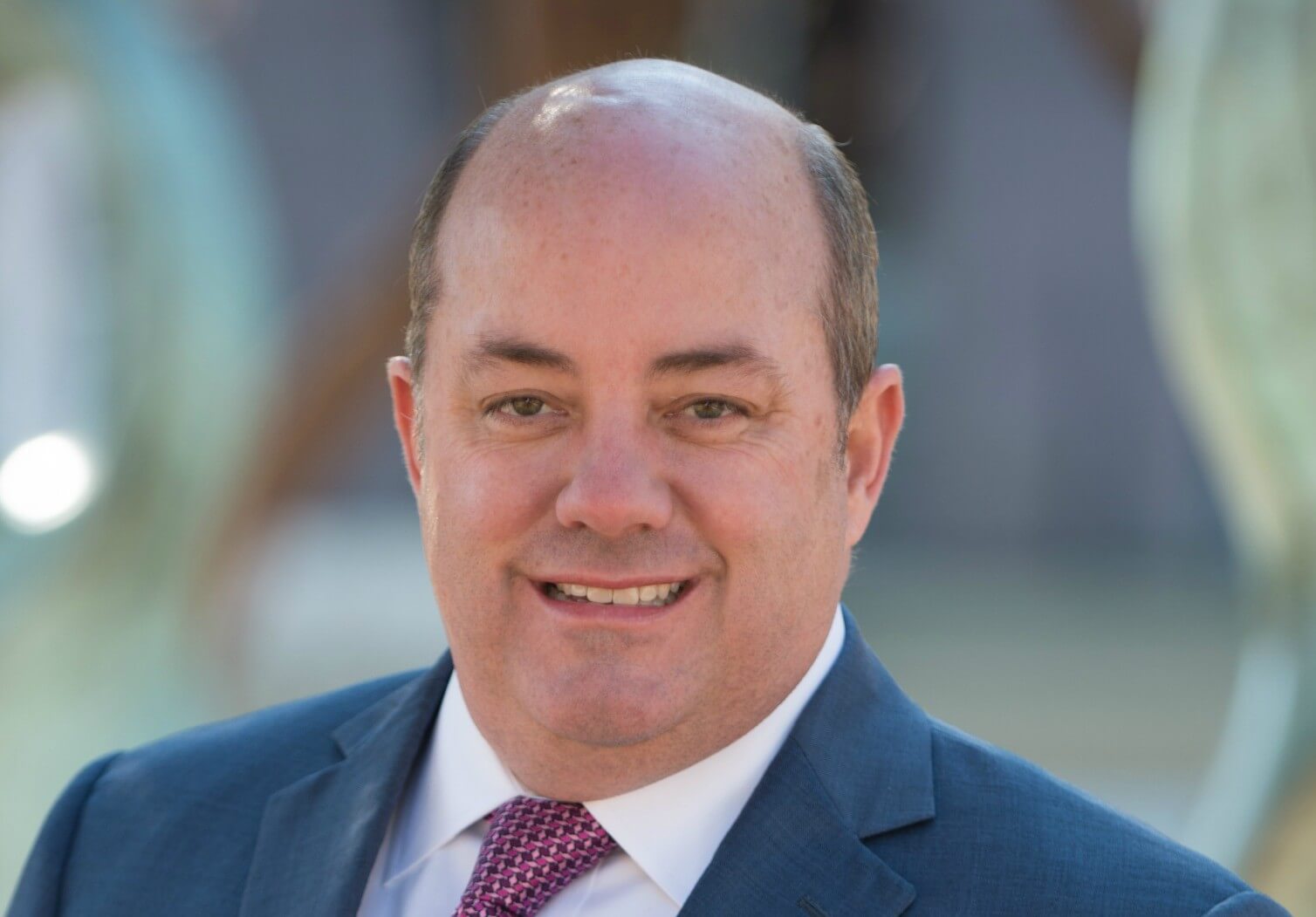 PERSON OF THE WEEK: Jeffrey Brother is a Dallas-based branch manager for Embrace Home Loans, a direct lender for Fannie Mae and Freddie Mac, approved by the Federal Housing Administration and Veterans Affairs, and an issuer for Ginnie Mae. MortgageOrb recently interviewed Brother to discuss why it's important for mortgage lenders to offer customizable marketing support to their loan officers (LOs) in today's dynamic housing industry.
Q: What are the most important factors LOs should consider when looking for a job?
Brother: There are several aspects an LO should keep in mind when looking at prospective employers. First and most importantly, an LO needs to understand the mortgage lender's commitment to the industry. It's vital that LOs align themselves with companies that are serious about growing and flourishing. One noted example of this is the length of time the mortgage lender has been originating loans. Nowadays, many companies enter the mortgage industry quickly to turn a profit and exit once regulatory burdens are too much to overcome. LOs need to pursue mortgage lenders that have a long-standing history in the industry.
Another consideration should be the workplace culture. Employees will stay at a company where they feel valued and know their voices are heard. For instance, at Embrace Home Loans, we facilitate an open door policy to encourage communication, feedback and discussion about any matter of importance to our LOs. Branch managers should act as mentors and coaches to remove any obstacles that hinder LOs from succeeding.
Lastly, LOs should evaluate the types of tools that prospective mortgage lenders provide their employees. In today's ultra-competitive market, it's essential for mortgage lenders to equip their LOs with a solid marketing strategy to get them in front of the right borrowers and Realtors.
Q: What types of support and resources should mortgage lenders provide their LOs to help them succeed?
Brother: Mortgage lenders need to invest in dedicated marketing resources for each of their LOs. This should include access to a personal, day-to-day marketing coordinator that assists the LO in building a comprehensive marketing plan that can be easily communicated and executed. The marketing coordinator helps the LO use inventive strategies to engage new borrowers and build recognition within the communities he or she serves.
As part of this comprehensive marketing plan, mortgage lenders, working in conjunction with marketing coordinators, should offer customizable marketing materials for LOs. This personalized approach helps the LO cut through the marketing clutter and mountains of generic emails borrowers receive daily. The plan should also consist of community programs, educational events, mail support, email nurture programs, tailored social media content and more.
Q: Marketing efforts can be costly. Why is it necessary to provide marketing support to LOs?
Brother: Although the housing market may be continuing to make an aggressive recovery, there has been a dramatic decrease in overall housing inventory. Therefore, there is more competition than ever for LOs to secure borrowers' business. This places increased pressure on the LO to execute a successful marketing strategy. If forced to manage alone, it can result in unstable campaigns and take time away from assisting borrowers in acquiring loans. Every moment spent on marketing rather than selling effects the company's bottom line – and the LO's.
Q: What are the key differentiators that allow Embrace Home Loans to stand out among other companies?
Brother: One of the factors that I feel is most attractive about Embrace Home Loans is its commitment to strengthening the community. As part of its core values, the company annually donates its time to local organizations, schools and parks. This not only is an amazing way to give back, but also builds employee morale and fosters a collaborative and inspired environment.
As for the business side, Embrace Home Loans' ultimate goal is to facilitate and reinforce the success of its LOs. We create solid marketing opportunities and provide daily support to ensure this goal is met. For instance, when an LO joins the company, he or she is provided with a designated marketing budget to use for Consumer Financial Protection Bureau-approved items. This allows our LOs to hit the ground running and eliminates any out-of-pocket expenses. Many times, loan officers use this money for industry association and Chamber of Commerce memberships to quickly start engaging with business owners, Realtors and other professionals in the community.
Another differentiator for Embrace Home Loans is the comprehensive market research we offer loan officers to get them in front of prospective Realtors. We have dedicated marketing coordinators that profile the top Realtors in the LOs' areas, finding opportunities for them to work together and build relationships. In conjunction, we also have a marketing library containing hundreds of developed marketing pieces available for personalization by the LO.
Embrace Home Loans is consistently recognized as one of the best companies to work for in America. We continually strive to create a culture of support and encouragement where our employees feel engaged and fulfilled.