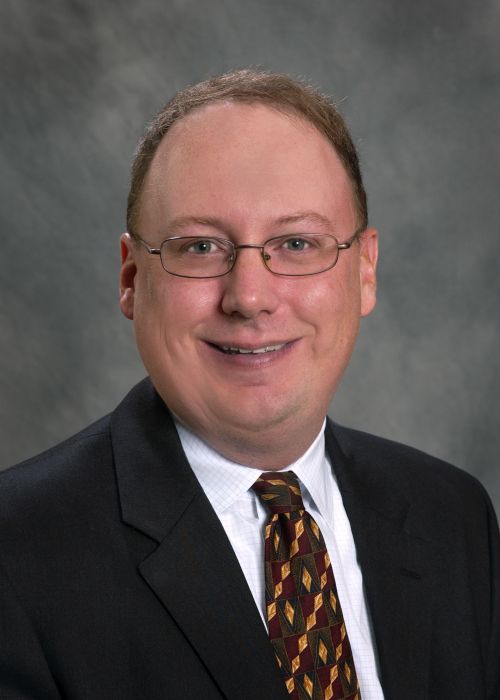 PERSON OF THE WEEK: Jeffrey Raff is managing partner for Trott & Trott PC, a real estate finance law firm serving the mortgage banking industry. MortgageOrb recently interviewed Raff to learn more about how mortgage servicers can stay on top of the rapid pace of regulatory change in the industry – and the importance of not jumping to conclusions when a new regulation is introduced.
Q: Legislative changes and case law updates have been coming on fast and furious lately. What can mortgage default servicing law firms do to stay ahead of – or at least on track with – these changes?
Raff: For firms to stay on top of the ever-evolving mortgage servicing legislative landscape, it is critical to be involved in industry organizations on a local and national level. While firms are not generally driving legislation, we are intimately familiar with the process and potential implications of such change. We can attempt to provide input in order to ensure legislation will come to fruition in the spirit that is intended. Even where our input is not heeded, our involvement throughout the process helps us to gain an understanding of what was intended and to work on process changes prior to the legislation being signed into law.
When it comes to case law updates, it is critical that mortgage servicing law firms have access to a dedicated, full-service litigation team. Ideally, that team is in-house, but an external group works as well. These folks are able to analyze the decisions and spot the key issues.
Q: How should law firms respond to these changes?
Raff: The most important thing is proactive client communication as the events unfold. However, it is important not to jump the gun by drawing premature conclusions. The first outreach shouldn't be a full analysis of the legislative change or legal opinion, but rather an update to let the client know that the firm is researching the issue and will reach out as soon as definitive information is available. It is also important to consult outside sources, such as a partner in the title insurance industry, to fully gauge how the changes may impact the industry-at-large. There are layers of analysis required with these types of changes, and it is important to understand all of them before making a final decision on next steps for the firm and its clients.
Q: Can you provide an example of a case law or legislative change that occurred in Michigan? What were the implications of the change for servicers? And, consequently, your firm?
Raff: A recent legislative change in Michigan involved the mediation/meeting process. As of Jan. 10, the meeting requirement of the foreclosure statute was eliminated for all servicers and banks with the exception of those who were party to the original attorney general settlement agreement. It seemed like a simple enough change, but implementation was difficult due to interpretation of the actual language used in the legislation. We worked closely with our clients to analyze the change to determine next steps. In partnership with our clients, we were able to successfully adjust our procedures to fully comply with the statutory change in a timely manner.Â
A recent decision affected case law in Michigan: Federal Home Loan Mortgage Association v. Michael R. Kelley. The Michigan Court of Appeals has taken a different approach concerning when recording of an assignment is required, with a particular focus on mergers. There is a practical impact on pending sales, and our firm is currently working through its analysis of the decision. We're taking our usual multi-layered approach, looking closely at legal implications, title insurability and compliance. We are partnering with our clients on an individual basis to find the best solution.
Q: What are some of the best practices servicing law firms can deploy to counsel clients through these changes? What do clients need to know? And how much information is too much?

Raff: As mentioned, it is important not to draw conclusions about what a new piece of legislation or case law will mean for clients right out of the gate. Analyze the implications, and always be cognizant that different conversations need to be had with different groups within a servicing organization. Also, the analysis is never final – it is fluid, because more information may come down the pike at any time. For that reason, decisions can't be made in a vacuum, and law firms need to remain alert for additional pieces of the puzzle.
Finally, it is important to consider not just the current decision, but also how this issue will make its way through the judicial system and what the next court may do. Understanding potential outcomes of future case law helps to dictate a degree of flexibility needed for the solutions developed today.
At the most basic level, communicating with clients through multiple channels is a critical element of properly partnering with them to navigate legislative and case law changes. Although you may start with a general email communications as an 'FYI,' it is important to know your client and reach out accordingly when more material information is ready to be shared. In certain cases, it may even make sense to offer training on a new piece of case law or process change resulting from a legislative update. Clients will appreciate the open communication and will benefit from the valuable information provided.