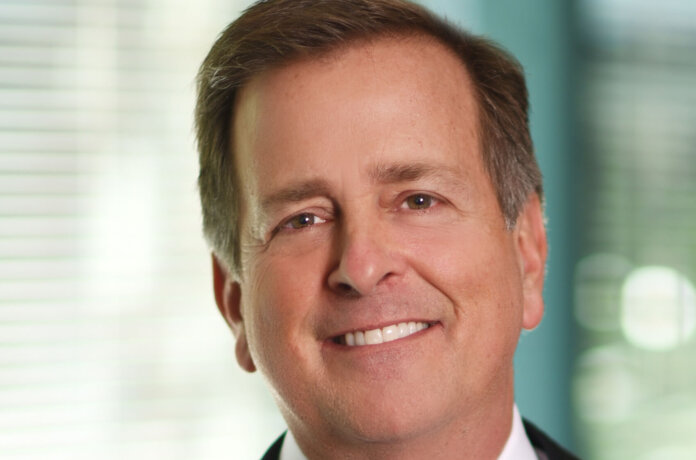 Mark R. Johnson has been promoted to president at LRES Corp., a residential and commercial real estate services company that provides nationwide valuations, REO asset management and HOA solutions.
Johnson was previously chief strategy officer. In that role, he implemented actionable strategic priorities based on changing market conditions, evolving technical advances, and his deep understanding of the industry's competitive landscape. He spearheaded numerous core company initiatives that CEO Roger Beane describes as "transformative," while also developing the company's business partnerships in order to position LRES for continued growth.
Johnson has more than 20 years of executive experience with Fortune 500 companies in the mortgage industry, and has earned a reputation for consistently meeting or exceeding annual strategic goals and budget forecasts. Prior to LRES, he served as division president of Nationstar Mortgage Holdings, and as division president and chief operating officer of Lender Processing Services (now known as Black Knight).
"Since joining LRES just over a year ago, Mark has proven himself to be a forward-looking and visionary leader," Beane says in a release. "In that year, he has greatly distinguished himself by propelling the company forward in both our strategy and direction. His passion to improve the valuation industry through efficient workflows and advanced data science will influence our corporate objectives and initiatives as we enter the next phase of our growth."