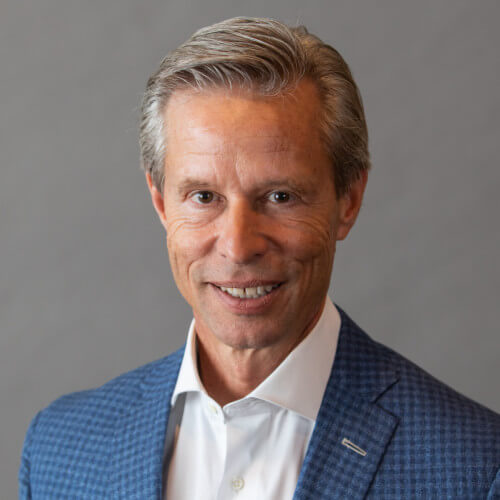 MISMO, the subsidiary of the Mortgage Bankers Association (MBA) that focuses on data and other standards for the mortgage industry, has announced its board of directors for 2021.
"MISMO's 2021 board of directors includes an impressive group of top executives from across the mortgage industry who are committed to our leadership role as the central point for collaboration among a diverse array of mortgage ecosystem participants," says Seth Appleton, president of MISMO. "This is an all-star team that will work towards real solutions to some of the industry's toughest challenges as we increase our efforts to create a more seamless and productive digital future."
The MISMO board will continue to be chaired by Kurt Pfotenhauer, vice chairman of First American Financial Corp.

The new members of the MISMO board are:
Gary Clark, Chief Operating Officer, Sierra Pacific Mortgage
Vicki Chenault, Executive, Collateral Solutions Group, CoreLogic
Jim Follette, Senior Managing Director and Chief Mortgage Fulfillment Officer, PennyMac
John Hedlund, Chief Operating Officer and Managing Director, Amerihome
Jeff Hurley, Senior Managing Director, CBRE
Chad Powers, Senior Vice President, Black Knight
Eric Ray, Senior Executive Vice President, Chief Digital Officer, Radian
Tony Renzi, Chief Executive Officer, Common Securitization Solutions
Matt Rider, Chief Information Officer of Home Lending Technology, Wells Fargo
Michael Wood, Credit Risk Executive, Bank of America
Brian Woodring, Chief Information Officer, Quicken Loans
The returning members of the MISMO board are:
Jeff Bode, President, MidAmerica Mortgage
Mike Fratantoni, Chief Economist, Senior VP of Research and Technology, MBA
Chris McEntee, Vice President, ICE Mortgage Technology
Kurt Pfotenhauer, Vice Chairman, First American Financial Corp.
Steve Powel, Executive Chairman, SitusAMC
Sam Oliver, Vice President, Single Family Product Delivery, Freddie Mac
Erik Schmitt, Product and Innovation Executive, Chase
Steven Smith, Co-Founder and CEO, Finicity
Chuck Walker, Vice President, Digital Alliances and Technology Integration, Fannie Mae
The organization notes that its bylaws have been updated to include the creation of five additional board seats, new board composition parameters, and the addition of three board oversight committees. These changes will ensure that MISMO is focused on addressing the highest priority business challenges of the mortgage ecosystem.
Photo: Kurt Pfotenhauer