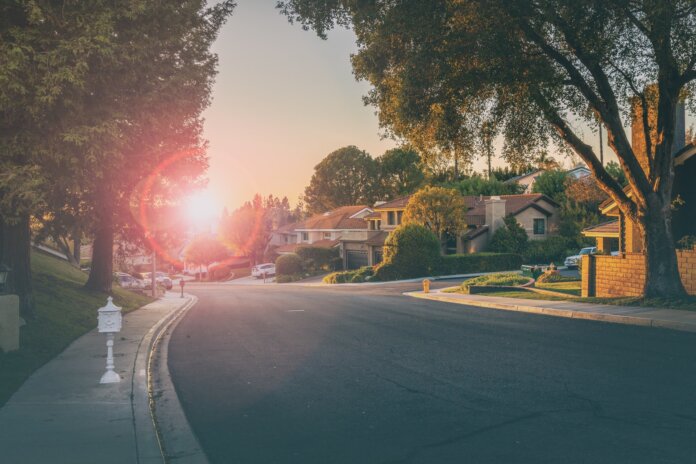 According to the National Association of Realtors (NAR), pending home sales improved in January for the second consecutive month, with all four U.S. regions posting monthly gains.
The Pending Home Sales Index (PHSI) – a forward-looking indicator of home sales based on contract signings – improved 8.1% to 82.5 in January, NAR says. Year over year, pending transactions dropped by 24.1%.
With an improving interest rate environment and job gains, NAR still expects annual existing-home sales to drop 11.1% in 2023 to a total of 4.47 million units before jumping 17.7% in 2024 (5.26 million units).
NAR projects new-home sales will fall 3.7% year-over-year in 2023 before growing 19.4% in 2024.
"Buyers responded to better affordability from falling mortgage rates in December and January," says NAR Chief Economist Lawrence Yun.
"Home sales activity looks to be bottoming out in the first quarter of this year, before incremental improvements will occur," he adds. "But an annual gain in home sales will not occur until 2024. Meanwhile, home prices will be steady in most parts of the country with a minor change in the national median home price."
NAR anticipates the economy will continue to add jobs throughout 2023 and 2024, with the 30-year fixed mortgage rate steadily dropping to an average of 6.1% in 2023 and 5.4% in 2024.
NAR also predicts median existing-home prices will be stable compared to the previous year for most markets – with the national median home price decreasing by 1.6% in 2023, to $380,100, before regaining positive traction of 3.1% in 2024, to $391,800.
NAR estimates median new-home prices will increase by 1.3% in 2023, to $461,000, and increase by 2.8% in 2024, to $474,000, due to higher costs of land and construction materials.
Regionally, the Northeast PHSI rose 6% from last month to 68.7, a decline of 19.8% from January 2022. The Midwest index grew 7.9% to 83.3 in January, a drop of 21.1% from one year ago.
The South PHSI increased 8.3% to 99.2 in January, dipping 24.7% from the prior year. The West index elevated 10.1% in January to 66.2, diminishing 29.3% from January 2022.
"An extra bump occurred in the West region because of lower home prices, while gains in the South were due to stronger job growth in that region," Yun comments.
Photo by Nikola Knezevic on Unsplash