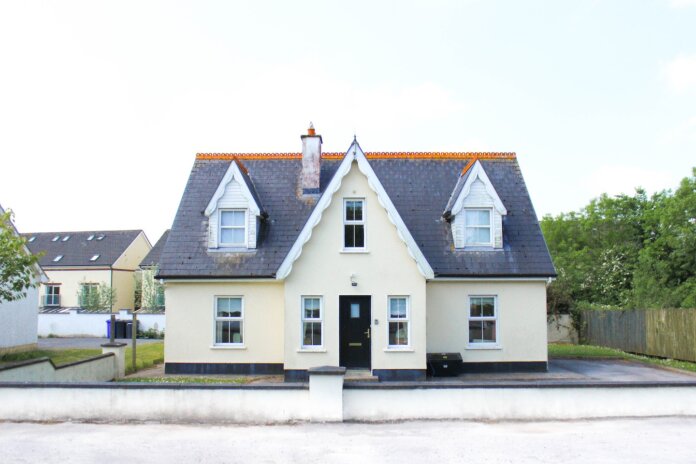 New home sales were at a seasonally adjusted annual rate of 800,000 in September, an increase of 14.0% compared with a revised 702,000 in August but down 17.6% compared with 971,000 in September 2020, according to estimates from the U.S. Census Bureau and the U.S. Department of Housing and Urban Development.
The median sales price of a new home sold in September was $408,800. The average sales price was $451,700.
As of the end of September, there were about 379,000 new homes available for sale in the U.S.: a 5.7-month supply at the current sales rate.
Odeta Kushi, deputy chief economist for First American, says the main thing holding back new home sales is that "there simply aren't enough [new] homes for sale relative to the demand fueled by millennials armed with low mortgage rate-driven house-buying power."
"The inventory of existing homes for sale is near a 30-year low and a new home, at the right price, makes a decent substitute good," Kushi says.
Still, affordability has become a major concern.
"Higher new-home prices may be pricing out some buyers on the margin," Kushi says. "In September 2020, 35 percent of new home sales were priced below $300,000. In September 2021, only 21 percent of new home sales were priced below $300,000.
"By stage of construction, the share of completed homes/ready-to-occupy inventory in September was 9.5 percent, which is down from 16.4 percent from one year ago," Kushi adds, "while the share of new-home inventory that is not started or under construction has increased relative to one year ago."
Last week the National Association of Realtors (NAR) reported that existing-home sales had jumped 7% in September compared with August to a seasonally adjusted annual rate of 6.29 million.
However, existing-home sales were down 2.3% compared with September 2020.
Photo: Dhruv Mehra