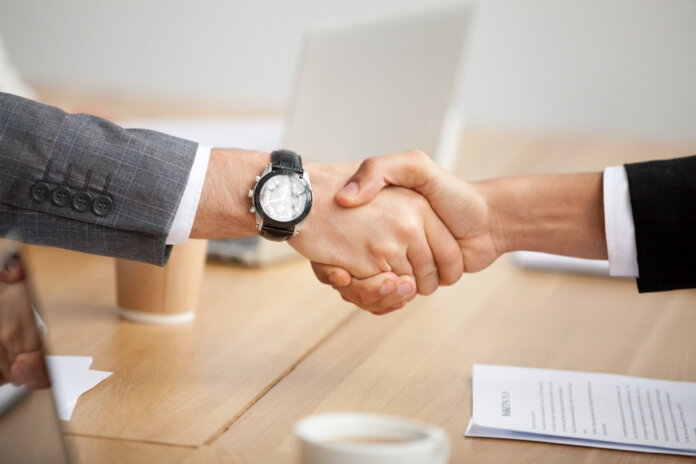 Nordicus Partners Corp., a financial consulting concern that specializes in helping Nordic companies establish themselves in the United States market, has entered a stock purchase and sale agreement, under which a private party sold Nordicus 5 million restricted shares of common stock in Mag Mile Capital Inc. In exchange, Nordicus issued 2.5 million restricted shares at $1 per share of its common stock to the seller.
Mag Mile Capital is a full-service commercial real estate mortgage banking firm headquartered in Chicago, with offices in New York, Massachusetts, Connecticut, Florida, Texas and Nevada. The company comprises capital markets specialists with extensive experience in real estate bridge financing, mezzanine and permanent debt placement and equity arrangements throughout the full capital stack and across all major real estate asset classes nationwide.
Offering access to structured debt and equity advisory solutions and placement for real estate investors, developers and entrepreneurs, Mag Mile Capital leverages a variety of lending relationships and equity capital connections as a national real estate mortgage intermediary.
In addition to the mortgage banking business, Mag Mile Capital is developing a commercial real estate origination software platform named CapLogiq that uses automation and artificial intelligence to increase the efficiency of the loan closing process.
Image by yanalya on Freepik.