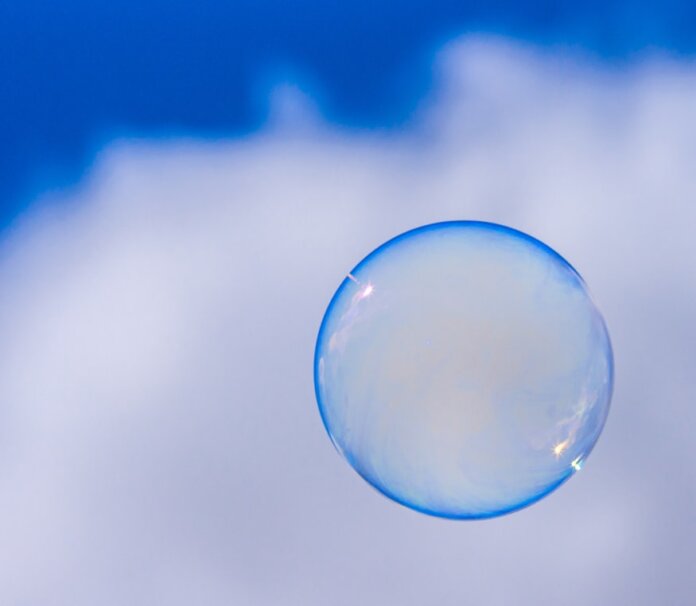 According to a new report from Redfin, the median U.S. home sale price increased 17% year over year to $330,250 – an all-time high – for the week ending March 14.
Asking prices of newly listed homes also hit a new all-time high: $350,972, which was up 10% from the same time a year ago.
"This time last year, the housing market was shutting down as many cities implemented strict shelter in place orders. A year later, the pandemic is still with us, but the housing market is red-hot," says Redfin Chief Economist Daryl Fairweather. "It's so hot, some buyers are acting irrationally."
Pending home sales were up 21% year over year, representing the smallest increase since August. New listings of homes for sale were down 17% from a year earlier, while active listings (the number of homes listed for sale at any point during the period) fell 42% from 2020 to a new all-time low.
Redfin notes that 57% of homes that went under contract had an accepted offer within the first two weeks on the market, which was well above the 46% rate during the same period a year ago. During the 7-day period ending March 14, 61% of homes sold in two weeks or less.
The average sale-to-list price ratio, which measures how close homes are selling to their asking prices, increased to 100.0% – 1.8 percentage points higher than a year earlier, an all-time high and the first time since this data series began in 2016 that the four-week average has exceeded 100% nationwide.
"Some people are willing to do whatever it takes to win a bidding war to the point they may be overpaying," Fairweather says. "Still, I wouldn't call this a housing bubble, because the demand for homes is truly there, and the buyers can afford these high prices.
"Bubbles burst; I don't see that happening," he concludes.