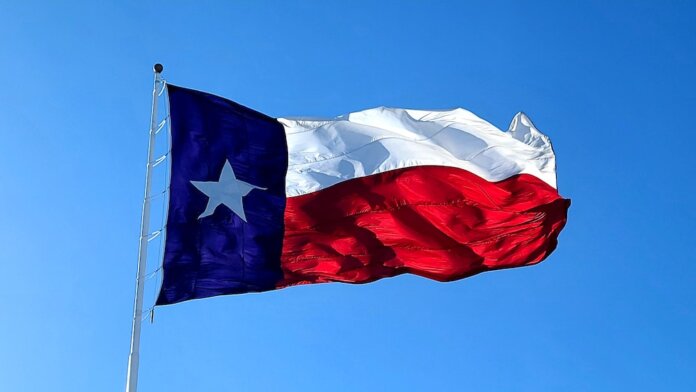 Network Transaction Solutions (NTS) recently introduced its RON (remote online notarization) services in Texas.
The multi-state provider of title support services reports that it has completed nearly 1,000 RON closings in Texas since launching there in April.
NTS provides its RON offerings with the assistance of the technology of Notarize, a national online notarization provider.
"Customers want more streamlined, digital solutions, and we have significantly increased the number of RON transactions conducted by NTS in Texas in just a few months to meet those demands," says Andrea Somers, operations manager for NTS, in a release. "The feedback is strong and demand is growing. We're confident this is just the beginning, as the usage of online notarizations and e-closings by lenders and title agencies alike is only accelerating."
Somers further noted that RON activity is not only spiking in Texas, but Florida as well, where NTS has delivered RON services since March, 2020.
She observed that, in those two states combined, NTS has now facilitated nearly 10,000 RON closings.
Photo: Pete Alexopoulos