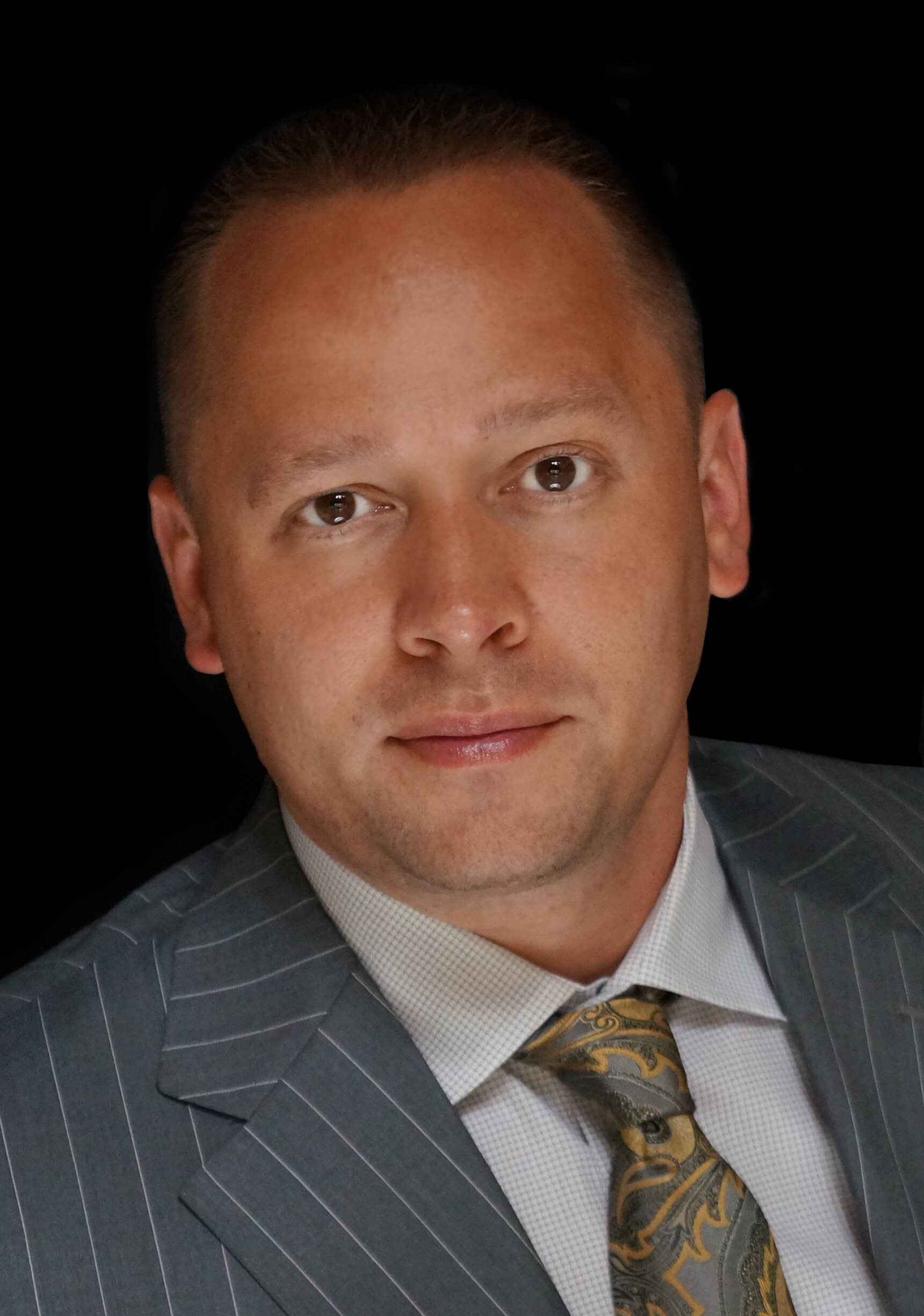 PERSON OF THE WEEK: Having been a third-party risk management provider since 2005, Opus Capital Markets Consultants has been in the unique position of helping the mortgage industry undergo a major (and often painful) transformation during the past 10 years. Among the risk management firm's services are pre- and post-funding quality control review, securitization review, seasoned asset review, credit and compliance review, collateral review, and fraud review. To learn more about how the business has evolved over the years, in response to the changing regulatory environment, MortgageOrb recently interviewed Rudy Zabran, managing director at Opus CMC.
Q: How has the business evolved from pre-crash to post-crash?
Zabran: I often tell people that Opus CMC "grew up fast," and I can say that with pride. In 11 short years, we have seen it all, from market demand fluctuations and stalls in the secondary market, to intense regulatory overhaul at every level.
In the risk management business, market and economic volatility provides us with more context, diverse use cases and a greater appreciation for the upstream and downstream impact of loan performance and process quality. We have worked across the mortgage value chain with lenders, servicers and secondary investors, advising our clients through unprecedented regulatory expansion and dramatic market shifts. Navigating risk at every angle enables us to grow and get better at what we do.
Q: How has risk management evolved in the mortgage industry over the last several years?
Zabran: Significant shifts in regulation have impacted the way risk is perceived and managed throughout the entire mortgage industry. For instance, compliance, credit and underwriting have effectively merged together, increasing risk interdependencies within a lending organization; a credit decision can easily impact compliance and vice versa.
Mortgage lenders and servicers are now required to look at risk more strategically and holistically. At the same time, efficiency is equally important. Lenders and servicers face tight operating margins, stringent guidelines and increased investor scrutiny.
Q: How does Opus CMC help its clients respond to the complex and ever-changing risk environment?
Zabran: As our clients work to mature their risk management operations, we know that they rely on Opus CMC's expertise to close resource gaps, identify opportunities for improvement within their operations and meet deadlines in the short term. As a partner to our clients, we take that role seriously. We have reinvested in our business, added talent, built new technology platforms and identified ways to make risk management smarter.
We've also added to our portfolio of services and recognize that pure loan reviews are no longer enough to help mortgage industry participants sustain competitive advantage. We are fortunate enough to be backed by a global IT and consulting firm, Wipro Limited, and have found new ways to leverage its resources and expertise to add more value to our offering. Today, Opus CMC pairs quality control and risk management with fulfillment, data and analytics, automation, and various other tools to help our clients increase profitability through optimization.
In the context of the current mortgage market, the Brexit fallout has kept interest rates low, creating a refi boom that exceeded volume projections earlier this year. Although originators are benefiting from this in the short term, keeping up with demand has created resource constraints, which, in turn, has resulted in longer closing times for borrowers. Because Opus has the resources and capacity to deliver SAFE compliant solutions for processing, underwriting and closing, we are in the position to help originators remain agile and scalable in any market.