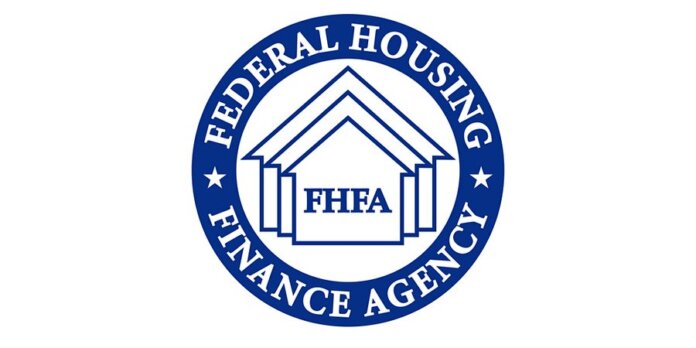 The Biden administration has appointed Sandra L. Thompson as the acting director of the Federal Housing Finance Agency (FHFA), effective immediately.
Since 2013, Thompson​ has served as deputy director of the Division of Housing Mission and Goals (DHMG), overseeing FHFA's housing and regulatory policy, capital policy, financial analysis, fair lending and all mission activities for Fannie Mae, Freddie Mac and the Federal Home Loan Banks.
Prior to joining FHFA, Thompson worked at the Federal Deposit Insurance Corporation (FDIC) for more than 23 years in a variety of leadership positions, most recently as director, Division of Risk Management Supervision.
"I am honored that President Biden has designated me to be acting director of the Federal Housing Finance Agency until a permanent Director is confirmed," Thompson says. "I look forward to serving in this role at this crucial time. As a longtime regulator, I am committed to making sure our nation's housing finance systems and our regulated entities operate in a safe and sound manner."