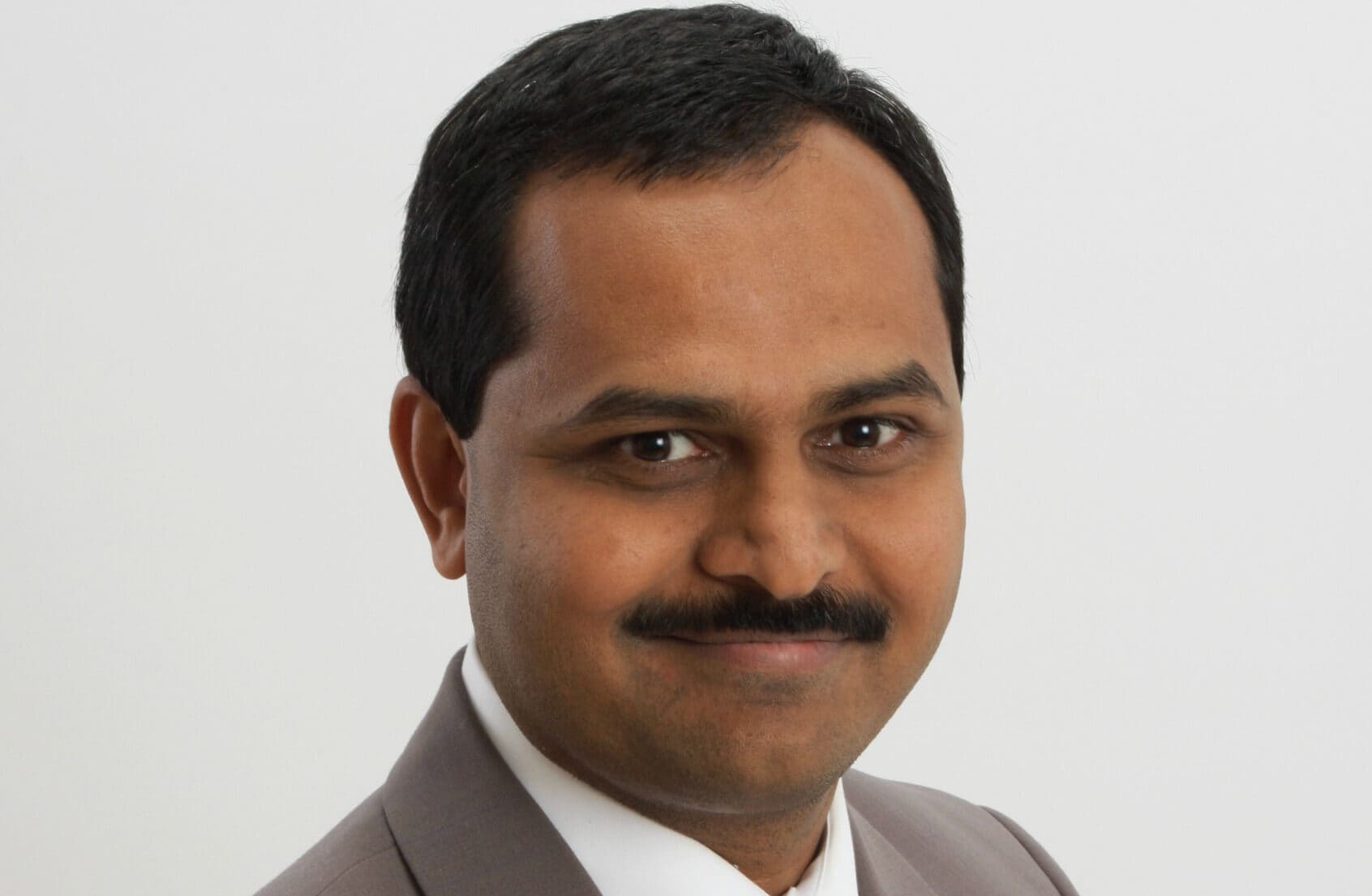 PERSON OF THE WEEK: The Trump administration's executive order requiring federal regulatory bodies to eliminate two existing regulations for every new one they enact is just one of many actions that have created regulatory uncertainty for mortgage lenders and servicers. With this administration, it has become very difficult for lenders and servicers to forecast what the regulatory landscape will look like in the months and years ahead – and how the changes will impact their operations.
To get his take on how this uncertainty is impacting the mortgage industry, and how lenders and servicers are reacting, MortgageOrb recently interviewed Sanjeev Dahiwadkar, CEO and president of mortgage software firm IndiSoft.
Q: What do you see as the most important issue regarding compliance for the industry today?
Dahiwadkar: As unusual as it may seem, uncertainty is the single most important issue. Although the stock market is sending signals of growth, fights between Democrats and Republicans in various government branches are sending signals of chaos. The financial industry has entered into new territory with a foggy future. President Trump's announcement regarding the repeal of two regulations for each new one implemented has made it certain that managing compliance is not going to become easy any time soon.
In turn, industry leaders do not have the luxury of taking a "wait and see" attitude when it comes to addressing compliance. Any delay or missed opportunity in managing compliance correctly and efficiently in a cost-effective manner will directly affect a company's bottom line.
Q: How can the servicing segment of the industry best navigate the current regulatory climate?
Dahiwadkar: The servicing industry has to assume that the changes that started during the Obama administration will now continue – but on a different path. For example, during the previous administration, we saw new regulations get added almost every week. Now, we expect many of those regulations to be eliminated or changed, thanks to the two eliminations for every new addition order.
How frequently those changes may come appears to be uncertain, but change is coming – be absolutely sure of that.
Compliance departments need to make sure that they are prepared to implement regulatory changes and should not expect their technology vendors to provide a magical system that solves all of their regulatory requirements. As we can see from previous experience, there is a lot of room for subjective interpretations when it comes to regulations. Companies need to be savvy in interpreting and implementing regulations that keep them compliant while allowing them to provide their unique brand of services.
No matter what the regulatory climate, the bottom line is that compliance departments will be busy addressing the continuous wave of regulatory changes.
Q: What is next for regulation in the mortgage industry?
Dahiwadkar: Even more changes. I am not sure we have truly grasped the significant effects the "two for one" approach will have on our already stressed compliance systems. Removing two regulations for every one implemented sounds good in theory, but in reality, it will be a complicated process to incorporate in everyday business efforts. There will actually be three changes for the one introduced – repealing or undoing the two existing regulations and then implementing the new one. We can safely assume that regulatory implementations that started with the Obama administration will continue during the Trump administration.
Q: What role will technology play in it?
Dahiwadkar: Technology that easily aligns a company's processes to adhere to existing regulations while allowing for any changes to conform to new regulations as they present themselves in the future is the only sensible savior in the current situation. It will help position companies for the future. Those companies that have adopted this type of technology for their business models will survive and grow. Companies that do not embrace technology (flexible, configurable and adaptable) as a part of their plans for success will suffer bleeding on their margins, which may kill their companies.
Simplifying and streamlining processes to improve business efficiency is paramount. No one can implement fixed (hard-coded, rules-based) technology in this dynamic (ever-changing) environment.
Q: What other proactive steps can be taken to leverage the current situation?
Dahiwadkar: With the regulatory changes of the past eight years and the commitment the current administration has made to lessen the number and/or effect of regulations on the financial industry, it is clear that companies must implement a permanent solution to improve operational efficiencies and ensure compliance. This means that they must adopt technology that can be tailored to their specific quality control requirements and workflows – technology that is flexible enough to allow changes while making it easy to use. Companies that take this approach instead of putting temporary bandages on their compliance problems will realize the benefit of their investment.