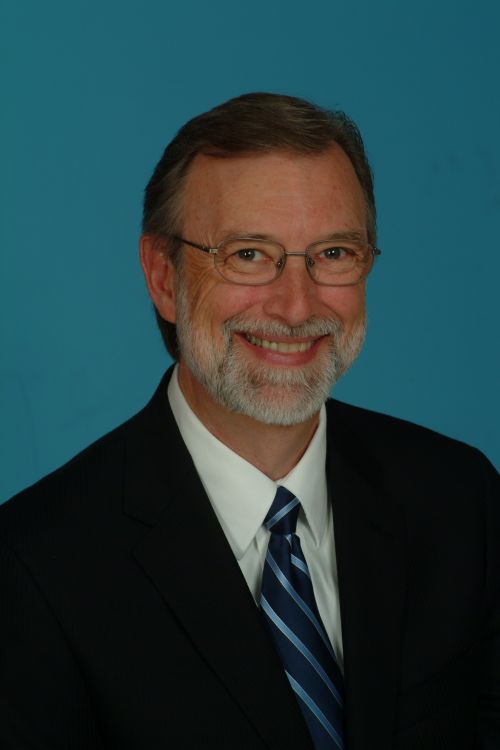 PERSON OF THE WEEK: Barry Hays is co-founder and senior vice president of TeleVoice, a provider of call center solutions to the mortgage servicing industry. MortgageOrb recently interviewed Hays to learn more about how the Consumer Financial Protection Bureau's (CFPB) new mortgage servicing rules will reshape the servicing industry in 2014.
Q: The complexity of new servicing requirements will undoubtedly have an effect on small- to midsize servicers. What are the biggest obstacles servicers will face in 2014?
Hays: Perhaps the greatest challenge will be one of mindset. The knee-jerk reaction to new regulations is to find the easy way to comply, without consideration for what changes might actually improve operations while also satisfying regulators. Ideally, servicers should take advantage of new regulations to review internal processes and systems that don't address current servicing challenges.
Q: Single point of contact (SPOC) requirements will place a profound emphasis on reporting and establishing servicer-borrower communication. What are the fine-print details of SPOC that will be servicers' major compliance concerns?
Hays: The CFPB's continuity of contact requirement (a modified SPOC) requires the assignment of a SPOC when a borrower is 45 days delinquent. Servicers must be able to demonstrate that borrowers have easy and continuous access to their assigned SPOCs. Comprehensive contact reporting will be absolutely essential to demonstrate that the servicer's processes and systems are supporting the SPOC mandate. Loan-level contact reports will not only address audit pressures, but will be vital in defending against individual consumer complaints filed with the CFPB.
Q: The current regulatory environment is stringent – what role will technology play in guaranteeing compliance and maximizing agent resources?
Hays: Apart from technology, the only way to address burdensome regulatory requirements is to dramatically increase staffing. While staffing up may provide a short-term compliance relief, ongoing costs make it unsustainable in the long run. The wiser course is to implement technology solutions that can improve operational efficiencies and facilitate reporting to regulators. Servicers should invest in technology that can hold down costs and deliver better results than overstaffing.
Q: Some servicers may lack resources to implement technology or procedures that are CFPB-ready. Why is it important for servicers to outsource certain needs to meet compliance?
Hays: Many small servicers are ill-equipped to address the increasing burdens of compliance. We will continue to see the smallest servicers, like community banks and credit unions, outsource their servicing to the handful of subservicers. That trend accelerated a couple of years ago and looks to continue through the next few years.
Q: Is there an upside to costly compliance and new servicing regulations? What will the positive impact on the industry be?
Hays: The old adage about making lemonade out of lemons applies here. No one likes the additional burdens of regulation. However, this challenging compliance environment will force servicers to get creative in the way they deal with delinquent borrowers. Outdated processes and systems will ultimately be replaced with tools that are better suited to managing delinquencies in the current environment. With a fresh approach to default operations, servicers will be better able to achieve the optimal solution for each troubled loan in a timely manner.