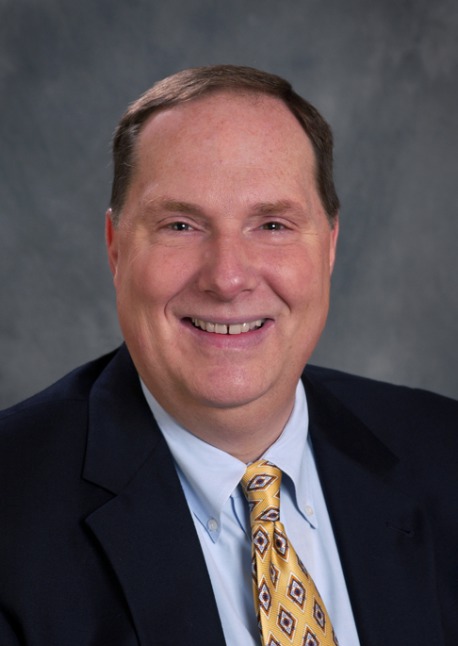 PERSON OF THE WEEK: William Robinson is president of Michigan-based Attorneys Title Agency (ATA), a full-service title agency providing comprehensive services to companies and individuals involved in real estate transactions with 32 offices throughout Michigan and Ohio.
MortgageOrb interviewed Robinson to get his views on how increasing regulation is impacting the title insurance business as well as how the insurance market has evolved post-recession.
Q: The mortgage industry is under unprecedented scrutiny from a regulatory compliance perspective. How have the new regulations impacted the title insurance business?
Robinson: Increased regulations have impacted the title industry in two significant ways. First, to the extent that our customers are facing increased scrutiny, they may impose new standards on their vendors. There has been considerable discussion about certifying title settlement providers, for example. That would involve a certification and audit procedure instituted by the lenders whom we service. Second, the Consumer Financial Protection Bureau views title insurance agencies as financial institutions subject to their direct regulation. To address both of these issues, the American Land Title Association has adopted best practice standards that are recommended for their members.
I believe these more stringent regulations are positive for the title insurance industry as a whole. We must be mindful that title companies disburse most of the dollars involved in residential real estate transactions. They also have access to the confidential data of their customers, and we need to make sure our industry's information security standards are adequate to maintain that confidentiality.
Most responsible title insurance agencies have been maintaining these kinds of best practice standards on their own for quite some time. Nevertheless, the adoption of common practices, coupled with responsible government oversight, is certainly healthy for agencies and consumers alike.
Q: There have been significant increases in home prices on the national level. Has ATA experienced an uptick in closings as well?
Robinson: Absolutely. Our residential resale and refinance closings are up between 10-20% over this time last year, which is indicative of the improving economy and pent-up demand in the housing market. The primary issue holding this recovery back, however, is that appraised values are not catching up to prices quickly enough. Obviously, this creates significant appraisal challenges. This imbalance has tended to hold down the inventory of homes for sale since a homeowner typically will not sell unless necessary when values still appear to be rising.
Q: Based on your experience, do you feel the current housing recovery will be sustained?
Robinson: We do feel the housing recovery is sustainable since indicators point to a fairly stable economy overall, which will continue to fuel housing demand. Interestingly, the majority of our operations are in Michigan and Ohio – two markets that did not really suffer from the investment housing bubble. Real estate values tumbled when the economy tumbled. As a result, the sustained recovery in our markets really goes back to the employment rate.
The appraisal challenges previously mentioned, coupled with a still tough financing environment, are actually good and bad. While it does tend to slow the housing recovery, a steady, planned increase in valuation is far better than a huge increase, followed by an abrupt decline. We will continue to recover at a healthy pace – slowly, but surely.
Q: ATA is primarily located in Michigan. How has the local title insurance market evolved post-recession? Are there agencies emerging? Have there been ample opportunities for acquisition?
Robinson: Post-2008, the title insurance industry saw reduced transaction volumes, and smaller companies struggled. Many companies went out of business or were acquired. At that time, national title insurance carriers tightened their agency requirements, requiring minimum business volumes that were difficult for some small companies to meet. As a result, affiliations between agents became very common.
While this affiliation trend has slowed as the economy has improved, increased regulatory pressures are putting a new and different stress on agencies of all sizes, and, as expected, they are having a more significant impact on the smaller agencies. Maintaining compliance and the proper certifications is costly, both in terms of personnel and financial resources.
Finally, the real estate business itself is evolving as we speak. This unpredictable evolution makes it exceedingly difficult to plan for a service model that will enable companies to increase efficiencies. Due to all of these factors, it is highly likely that smaller title insurance entities will continue to align themselves with larger organizations, creating consolidation within the title provider network.