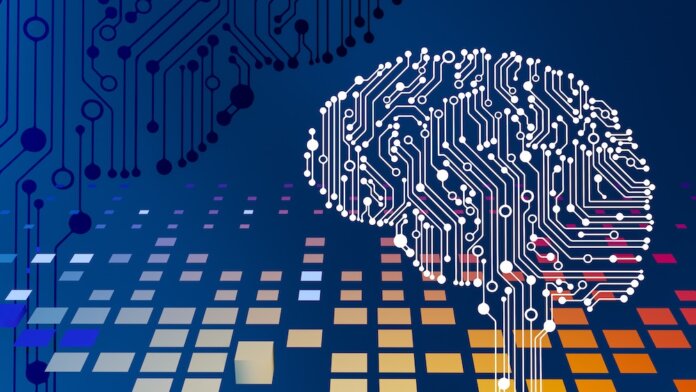 CaseMax, which provides case management systems to law firms operating in the financial services industry, has partnered with Provana, which offers a suite of software solutions designed for default servicers and law firms, to bring a fully automated solution for bankruptcy e-filing.
The two companies say this new solution, designed to minimize errors and accelerate submission times, stands to revolutionize the bankruptcy e-filing process.
"The release of the bankruptcy e-filing automation for the CaseMax case management platform is a huge step forward," says Melanie North, vice president, legal tech, for Provana, in a release. "CaseMax users are familiar with seamless integrations requiring minimal staff involvement post-deployment. This latest integration fits perfectly into that mold, requiring staff intervention only in the event of an issue, proving it to be a true automation."
The collaboration with Provana has yielded a powerful workflow that promises to save firms time and money while reducing document errors typically associated with the routine task of e-filing for bankruptcy proceedings.
This seamless automation is a valuable addition to the CaseMax case management platform, especially for firms handling a high volume of bankruptcy e-filings. By eliminating manual tasks, this automation allows staff to concentrate on revenue-generating activities instead.
"When we talk about automation, we mean the highest level of functionality with minimal human interaction," says Mike Zevitz, president of CaseMax. "This is exactly what Provana's automation does. CaseMaxters have come to expect a level of ease out of our platform that this integration addresses, and without a doubt, positively impacts the user experience."
Photo: Steve Johnson