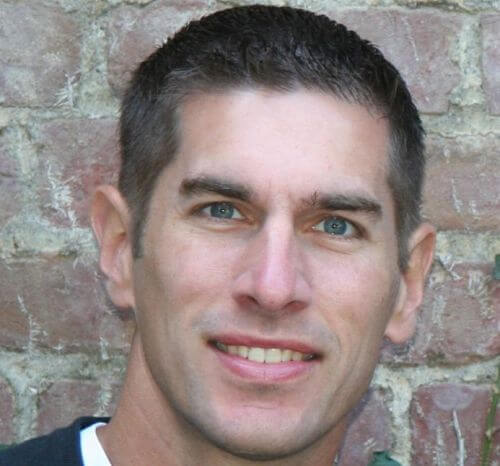 (Editor's note: "Closing Time" is a semi-regular "Blog View" series brought to readers of MortgageOrb by the folks at Velocify, which offers an automated marketing and sales platform geared toward the mortgage industry.)
CLOSING TIME: The mortgage industry had a real Super Bowl moment last year when ads for Quicken Loans' Rocket Mortgage aired during the big game that put a new spin on getting a mortgage. "What if," the company asked viewers, "we did for mortgages what the Internet did for buying music, plane tickets and shoes?"
What if, indeed. Although the prospect of a fully digital loan process is fast becoming a reality, buying a home is nowhere near as simple as downloading Ariana Grande's latest single. That's no slam on lenders that are trying to make the mortgage process faster and more efficient for consumers. It's just that getting a mortgage is not as simple as buying music online – and, well, it probably shouldn't be.
For most of us, a mortgage is the biggest and most important financial decision we'll ever make. In order to make the best decision possible, we need human expertise and a level of care and assistance that a website alone just can't provide. But don't just take my word for it. According to J.D. Power's 2015 Primary Mortgage Origination Satisfaction Study, more than half of all first-time home buyers – the generation that we all assume does everything online – are actually filling out their loan applications in person. Borrowers may want speed, but they want human help, too.
Another thing to keep in mind is that lenders that focus on setting loan approval speed records often have the highest abandonment rates. For borrowers, it's one thing to get a loan approval in minutes and quite another to actually follow through. Many borrowers are just rate shopping, trying to get some sense of what they can afford based on interest rates and different mortgage terms, and abandon the process before locking in a rate.
In fact, some lenders claiming to have the fastest loan approvals are also experiencing abandonment rates of 50% or more, which is an incredible amount of lost business. Even lenders with a 15% abandon rate – which is considered very good by industry standards – ought to be asking themselves, "How did we lose those borrowers? What could we have done differently?"
The importance of human engagement
Often, borrowers get cold feet because they need more information and education on the loan process before they are comfortable locking a rate. Human interaction is often necessary to reengage the borrower and protect lost revenue. Having sales automation technology in place to guide the loan officer through the ideal follow-up strategy to reengage the borrower and assist him or her through the process is absolutely critical.
Also, it's important to note that borrowers can only engage in these digital mortgage portals if they find them. Only so many borrowers are going to go directly to your site and engage in a digital mortgage process. Lenders still need marketing and sales to go out and attract customers.
Technology is crucial to monitor engagement signals, to support a follow-up strategy for abandoned forms, to stay connected to past customers, and to assist borrowers in the complex loan origination process. If you have a digital mortgage portal, it is critical to have your sales and marketing automation working in lock step in order to maximize your revenue opportunity.
Quicken Loans and other lenders that are creating digital loans deserve tremendous credit for making the mortgage process faster and more convenient. These are still important and valuable goals. But a loan that moves as fast as a rocket can also leave borrowers standing on the tarmac. Choosing sales efficiency over raw speed is much more likely to send volumes into orbit.
Chris Backe is the director of financial services at Velocify and a sales automation expert with more than 20 years of experience offering technology solutions to multiple industries. Backe has spent the last 10 years in the financial services industry, holding various positions at industry-leading technology companies, including Ellie Mae and Salesforce. He can be reached at cbacke@velocify.com.