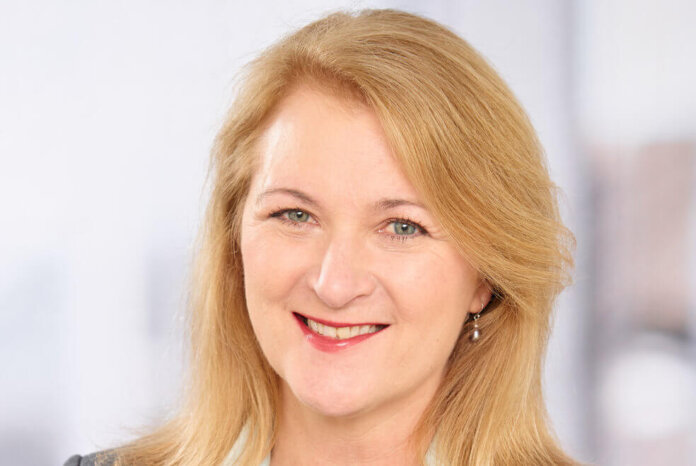 Jane House has joined Credit Plus, a provider of data and verifications for all stages of the mortgage lending process, as vice president of data solutions.
House has more than 20 years of mortgage industry experience. Greg Holmes, managing partner at Credit Plus, describes her as "a highly respected and connected industry leader."
"Her incredible depth and knowledge in prescreen marketing and expanded data solutions will assist in further strengthening our offerings," Holmes says in a release.
In her new role, House will help support Credit Plus' sales efforts within lead generation, portfolio retention and risk analysis reporting for the loan servicing and secondary markets.
In addition, she will play a key role in vendor management ensuring the appropriate fulfillment channels are selected based upon the unique needs of each project. The mortgage data specialist has expertise in blending consumer credit information and public record data to create innovative client solutions.
The new position will support the firm's intention to broaden its application of risk management and portfolio retention tools for mortgage servicing.