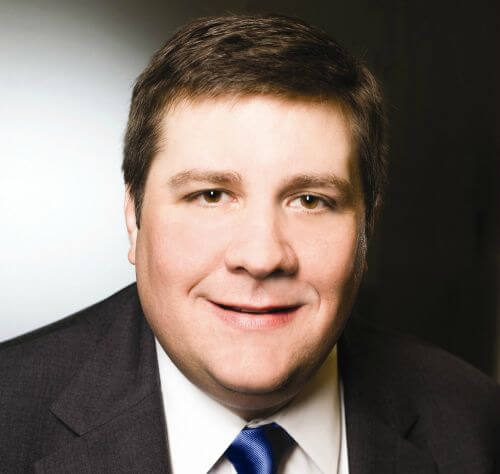 BLOG VIEW: IT executives in the lending space face enormous pressures when it comes to technology investments such as loan origination system (LOS) selection. Given the regulatory pressures in recent years, lenders have had ample motivation to switch systems. And, in the heat of the moment, many lenders expedited the LOS decision-making process, focusing on present-day drivers such as compliance capabilities and speed of execution.
LOS providers also prioritized and mastered compliance with the Consumer Financial Protection Bureau's TILA-RESPA Integrated Disclosures rule, as well as process automation, in order to satisfy client demand and remain relevant. And, by all accounts, these functions are mission critical and ensure lenders achieve a return on investment (ROI).
However, now that compliance is seen as "table stakes" as part of any LOS' base functionality, lenders are looking at what lies ahead and addressing other challenges to meet borrower demand. What, then, are the criteria for the future of LOS selection? Let's first revisit traditional criteria that are still important and relevant.
In any market, lenders need to consider whether the LOS does the following:
Eliminates fragmented processes and technologies;
Drives down cost per loan through efficiencies;
Supports standard mortgage products;
Achieves an ROI;
Meets local, state and federal compliance requirements;
Has a scalable infrastructure to support volume increases;
Provides an integrated, seamless third-party vendor ecosystem; and
Offers a framework that can be easily tailored and customized.
The criteria listed above offer a solid foundation into LOS selection that meets present-day needs. However, when one considers the significant shifts occurring in technology and consumer behavior, lenders may need to re-prioritize technology investments to ensure that they are aligned with long-term business and budget objectives, in addition to foundational requirements and requirements that satisfy targeted and urgent needs.
In the last 12 months, we've seen a clear shift in how lending IT executives perceive LOS technology. Back-office functionality is no longer enough to support future lending models, and lenders are looking to replace their systems of record with a system of engagement and experience lending. LOS selection today is less focused on targeted, short-term concerns and more centered on customer behavior, experience lending, strategic growth initiatives and technology channel expansion.
To support future lending models, lenders may also need to consider whether the LOS does the following:
Is omni-channel enabled, i.e., delivers a single customer view and seamless customer experience;
Increases revenues – an LOS that supports geographic, product, technology and channel expansion;
Supports a diverse set of mortgage, home equity line of credit and consumer products;
Achieves a "return on experience"- a system for customer-facing engagement;
Transforms compliance challenges into competitive advantage;
Meets rapid volume change without breaking the bank (pay per use);
Supports digital, self-service and third-party fintech integrations; and
Is easily configurable to reimagine the borrower journey.
Lenders are paying more attention to how technology enablers and experience lending can drive growth, increase profitability and increase brand loyalty. LOS selection must consider how easy it is for a lender to adopt digital lending tools and reach the customer. The ultimate question that lenders are asking LOS providers today really concerns tomorrow: "Is the LOS future-ready?"
Technology is advancing quickly, and customers are making buying choices that deliver an outstanding experience. The next-generation lender will need to focus on defining measurable business objectives that will support experience lending and will capitalize on rapidly emerging technology advancements.
Joey McDuffee is director at Wipro Gallagher Solutions (WGS), a Wipro Ltd. company and provider of end-to-end technology products and services for mortgage, consumer and commercial lenders. WGS' technology products include its flagship NetOxygen LOS and mobile lending technologies.