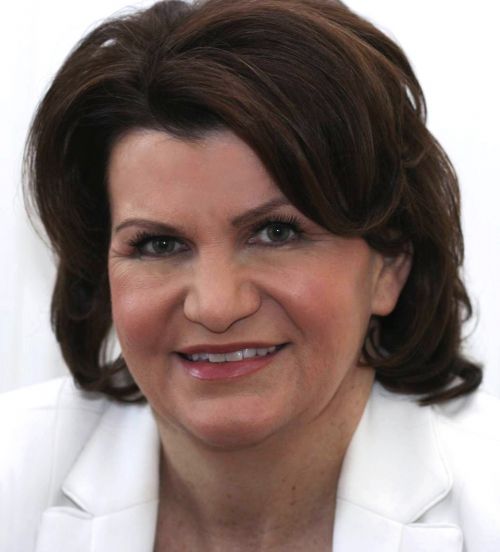 BLOG VIEW: There is a lot of excitement about this year's housing market – and for good reason. Low rates, rising home values, lower down payment requirements and an improving economy have created a great climate for first-time home buyers – especially the millennials, who many are counting on to help resuscitate the housing market.
But, the millennial generation isn't like previous generations. To successfully target this group, lenders need to change things up because what worked for other generations may not work so well for this one. What follows is a short list of where to start:
1. Get Wired
Last year's Fannie Mae report 'Technology Use in Mortgage Shopping' found that among borrowers who got a mortgage during the previous three years, more than half looked for their lender on the Internet, and nearly half (46%) got their quotes online. It's a given that millennial home buyers are shopping online at much higher rates. So if lenders are not spending part of their time looking for business online, they are putting their future at risk.
However, it's not enough to just have a website or even to advertise online. Lenders need a way to capture prospects online and begin the conversation with first-time buyers there, too. The good news is sales automation that did not exist during previous purchase markets is now available to help.
2. Get Quick
After a potential borrower indicates interest in a mortgage (whether it is through a third-party website, social media or any other means) a lender needs to get in touch with them immediately; not tomorrow, not this evening, and not even after lunch. Now. The millennial consumer is not very patient. If the lender can't get back to them right away, they have likely written the lender off for good.
Nowadays, it is conceivable that a lender can be on the phone with a potential borrower just seconds after receiving a third-party lead from Zillow or Lending Tree. Such lenders aren't using some rare, expensive technology that only billion-dollar lenders can afford. Some are small mortgage shops with just a handful of people – and the technology they use is extremely inexpensive.
3. Change It Up
Communication, as they say, is key. And for the first-time home buyer, lenders need to be prepared to communicate in several different ways, including by phone, email and text message, and to have a platform that supports all modes of Internet communication. However, lenders should be careful not to text borrowers too soon – it takes a while for millennials to build up that level of trust.
4. Build Trust With Real Estate Partners
First-time buyers rely on their real estate agents more than other buyers because they don't have any experience buying a home. For this reason, cultivating real estate partners is still critical. To make these partnerships work, lenders must focus on providing superior service to agents. The way to do that is to be in constant communication about financing status – which means they need a technology platform that can keep all parties involved up to date.
5. Focus On Service
Not every first-time buyer is ready to buy. Some will have second thoughts, and others may not qualify. But every one of them will look to their lender for advice and counsel. Lenders, therefore, should focus on that – providing excellent service through education and information – and don't let up. If done correctly, borrowers who aren't ready will still be grateful for a lender's help. And when they are ready, chances are high that they will choose that lender.
How lenders do this year will depend heavily on how well they cater their business to the millennial market. By focusing on the above steps, they'll put themselves in great shape to succeed.
Kelly Booth is director of the mortgage unit at Velocify, a provider of sales automation software to the financial services industry.
(Do you have an opinion to share with MortgageOrb? Get in touch! Send an email to pbarnard@zackin.com.)