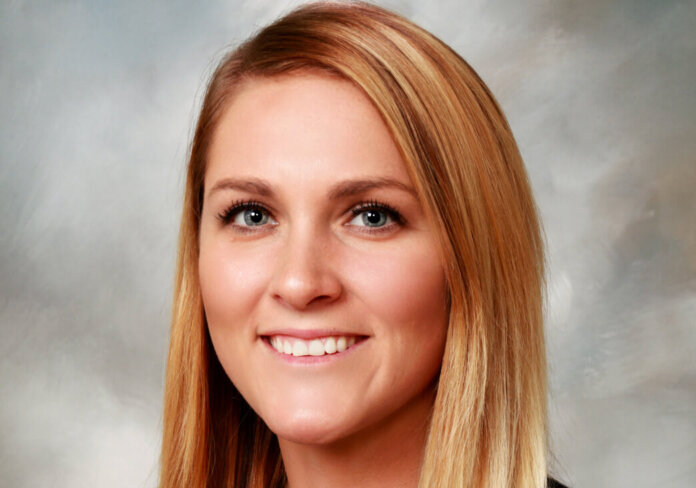 Mari Jo Massanet has joined mortgage software firm LenderClose as a sales associate.
Prior to LenderClose, Massanet held various sales roles for Ingersoll Rand in both Des Moines, Iowa, and Omaha, Neb.
In her most recent position as a service sales engineer for the compressed air division, Massanet's duties included collaborating with sales engineers to create solutions and proactively provide maintenance programs that best fit customers' operations.
In her new role with LendeClose, Massanet will support the LenderClose sales team in achieving its aggressive growth goals. Her responsibilities include demonstrating the LendClose platform to credit union and community bank leaders, attracting new lender accounts, as well as onboarding and training new clients.
The Web-based LenderClose platform uses API connections to bring everything lenders require to originate a mortgage or HELOC – from credit scores and appraisals to loan documents and recording services – under a single access point. This allows lending staff to run a streamlined and vastly accelerated underwriting process, the company claims.
Since its launch in March 2016, LenderClose has added 100 lenders to its client list. The firm's leadership recently announced a growth investment that will allow the company to add 25 employees over 12 to 18 months.