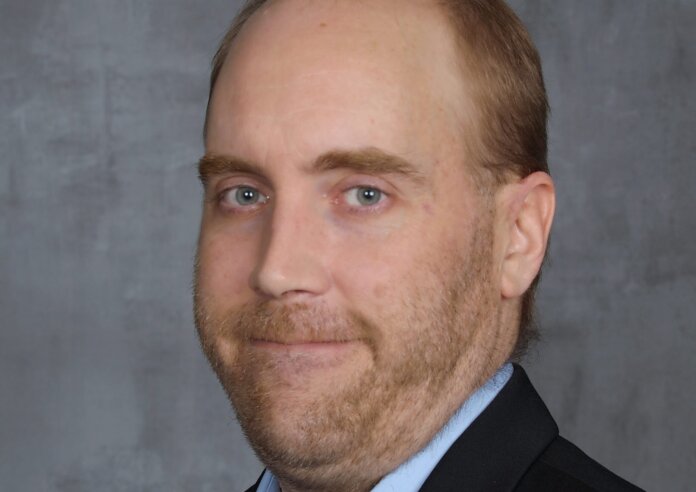 Russ Panula and Radha Talluri have joined mortgage software firm LenderClose as software engineers while Sam Faust has joined the company as relationship manager.
Panula has 25 years of experience in information systems development. He has devoted his career to using the most innovative engineering techniques to move quickly from design to implementation. He has previously held positions with Pillsbury, Target, Merrill Corp. and Robert Half.
An entrepreneurial spirt guides much of Panula's work, as he has tackled several personal development projects alongside his employment track, LenderClose says in a release.
These include the creation of a foreign exchange trading tool to help international investors conduct trades more simplistically and the building of various JavaScript libraries, which he contributes to the larger software developer community at no cost.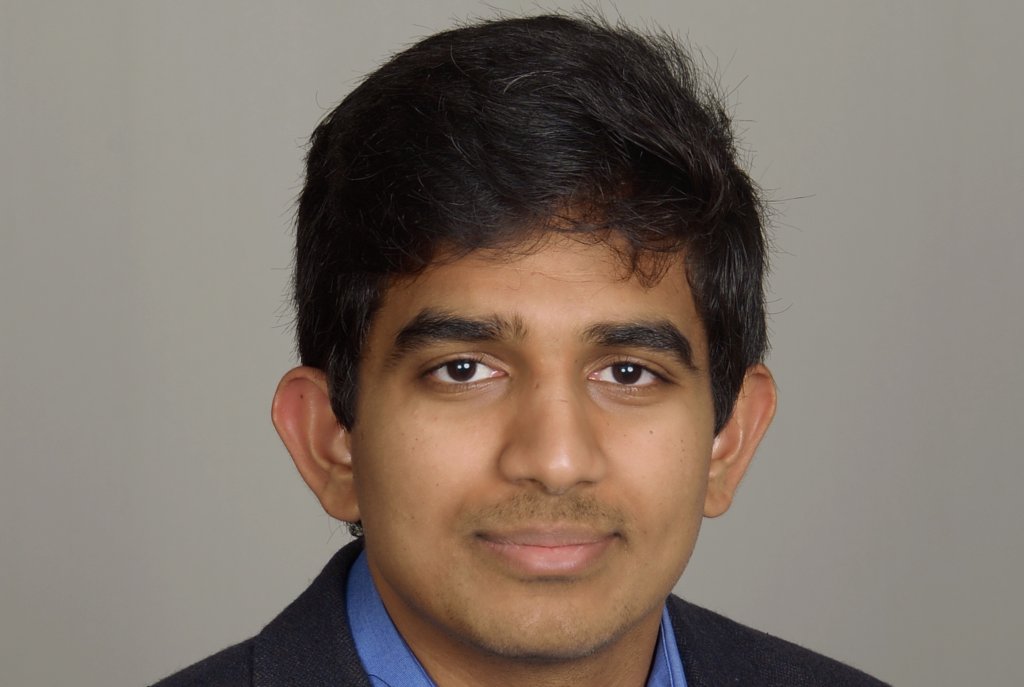 Talluri most recently served as a research assistant for the University of Missouri's Networking and Multimedia Lab. There, he designed and implemented several user-centric tools to improvement engagement with one of the lab's software tools.
These included a gateway portal, API endpoints and a chatbot feature that increased usage of the university's neuroscience gateway by 40%.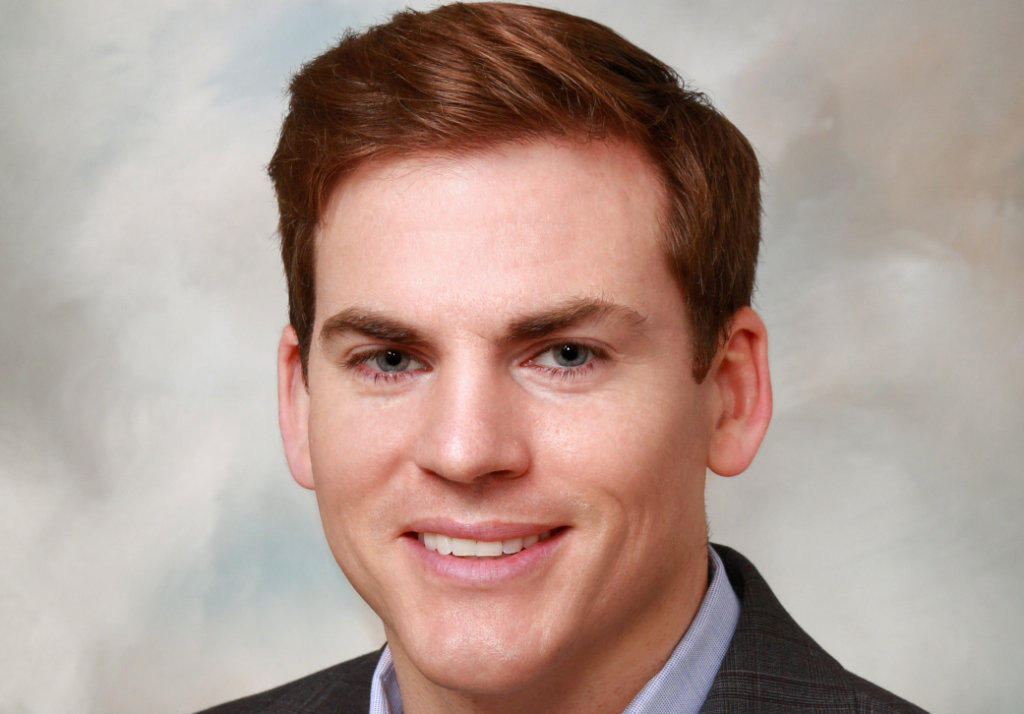 Faust joins the firm from Statewide Federal Credit Union in Mississippi where he was a service specialist within the financial cooperative's lending team. His direct experience with underwriting, processing and dispersing loans gives him an excellent view into the daily challenges and opportunities facing community lenders.
Leadership skills, honed during his time as a security team leader aboard a U.S. Navy ship, are another of the assets Faust will apply to his role.
The Des Moines, Iowa, fintech firm has been building its ranks for nearly a year now, having received a round of private capital in April of last year. In January alone it announced six new hires.