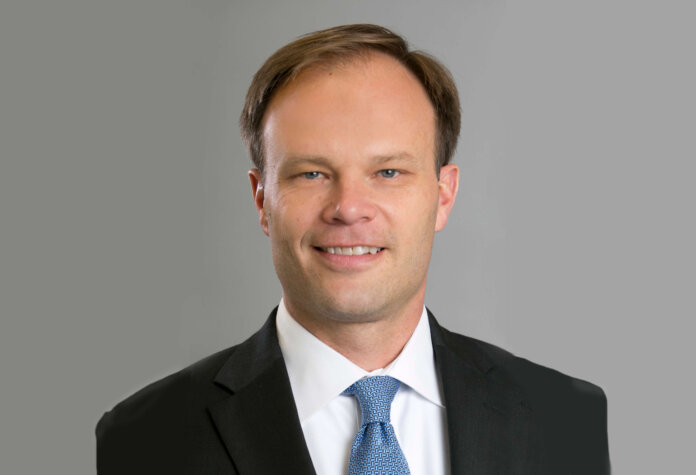 BLOG VIEW: In an ever-changing regulatory environment, it may seem that compliance serves as a hurdle to achieving innovation, or at least, that innovation takes a backseat to compliance. However, innovation and compliance are not mutually exclusive, and organizations can benefit from understanding how to combine the two.
Mortgage leaders are faced with the challenge of creating a realistic go-to-market strategy for new product launches. They understand that any new product that enters the marketplace must be vetted by their compliance team to ensure all product features meet current regulatory standards. While the product development team focuses on moving innovative solutions from beta testing to market release, the compliance team is charged with keeping the organization ethically and legally sound. Both sets of priorities are different but equally important to the growth and security of the organization and its customers.
To avoid any disconnect between the two very crucial areas of the organization, they should collaborate together from the very beginning. That way, the product development and compliance teams become an active extension of one another as opposed to working in silos.
Such synergy stimulates efficiency because any concerns will be addressed upfront to avoid launch delays. This early collaboration enables the compliance team to offer input into the design process and help shape the final product into a solution that is both compliant and innovative. An all-hands-on-deck approach also enhances the quality of the innovative offering because it helps employees better understand and mitigate potential risks.
This leads mortgage leaders to solve another challenge: shifting the cultural mindset about compliance needs from innovating around compliance to innovating with it.
Mortgage leaders should strive to promote a culture where everybody owns compliance – not just the department – because it is an important element of the business that serves as a guide to make for better customer experience, stronger products and a safer organization.
One way to foster the relationship is by encouraging the production of an agile-type product design, which can be adjusted to meet regulatory requirements throughout the various development stages. Each area of the business can learn from one another during this process, enabling the organization to act as a more unified front when embarking on future innovative products.
Change within an organization can sometimes feel like an uphill battle, but merging innovation and compliance together only serves to benefit the mortgage industry. Those who effectively integrate compliance with innovation are more likely to be first to market with new products; whereas, others may continue to struggle with compliance hurdles – which in some cases can entirely prevent a launch.
Building compliance competency into product development processes can therefore be a competitive advantage to growing top line revenue. Leaders that understand the value and strength in successfully managing the delicate balance between two seemingly opposing components of the business are sure to find success and, consequently, a competitive advantage.
And for those who have yet to find the balance: it is never too late to start.
Karl Dahlgren is managing director of BAI, a nonprofit independent organization that delivers actionable insights for the financial services industry.