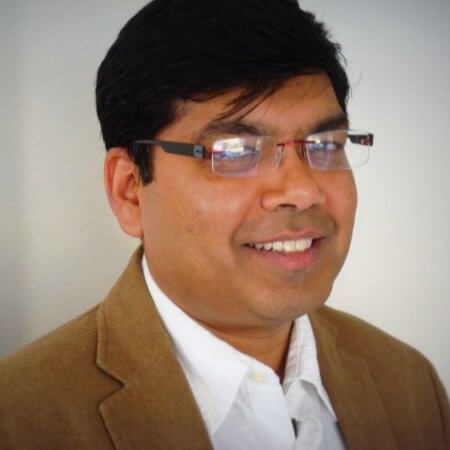 Newfi Lending, a multi-channel mortgage lender, has integrated Tavant's Touchless Lending Document Analysis solution into its operations.
The partnership marks Tavant's official expansion into non-QM lending.
"We have only recently started with Tavant's Touchless Documents, yet we already see returns in both labor effectiveness and data accuracy. Documents are just the first step for us, and we can't wait to get started with Credit and Collateral in the near future," says Amit Pall, SVP at Newfi Lending. "We have identified that our current implementation of Touchless Documents has realized an estimated 70 percent reduction in processing time and significantly reduced our dependency on FTEs and manual processes."
Document Analysis is a proprietary product of Tavant's Touchless Lending automation platform, designed to seamlessly integrate with existing lender systems. Document Analysis transforms document processing by instantly recognizing documents, optimizing document-related workflows, and accurately automating document classification, indexing, splitting, categorization, pairing with borrowers and data extraction, Tavant says.
Tavant's partnership with Newfi to integrate Touchless Documents into their digital mortgage experience will feature machine-oriented classification, as well as handle exception processing for documents with low confidence rates, allowing for fully end-to-end document processing.
"At our current stage, Touchless Lending is classifying and processing all documents for Newfi's loans, which includes over 358 different types of documents, with over 88,000 pages processed every month," says Mohammad Rashid, head of fintech innovation at Tavant. "We are reducing the number of people in the loop and the need for manual reviews, and we are doing it end to end."