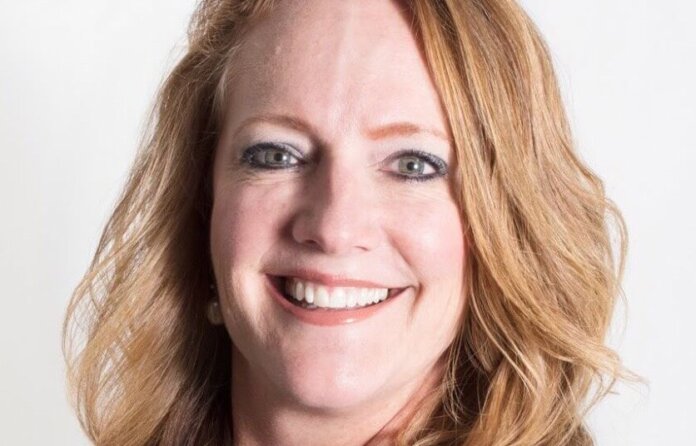 Colleen Winslow has joined RoundPoint Mortgage Servicing Corp. as chief human resources officer.
Winslow has more than 25 years of banking and financial services experience. She has worked for Bank of America, Wells Fargo and Ally Bank, where she also served as chief human resources officer.
At RoundPoint, Winslow will lead the company's evolving human capital strategy while ensuring the culture remains collaborative and engaging. She will also oversee the human resources administration, compensation and benefits, talent management and acquisition, learning and development, and the employee engagement departments.
"This is a very exciting time in RoundPoint's history," says Kevin Brungardt, CEO of RoundPoint, in a statement. "We're in the midst of building a new, state-of-the-art headquarters facility, and recently solidified the financial future of the company by completing $94 million equity private placement of convertible preferred stock and entered into a new $650 million debt facility. Our focus remains on growing our team of high-performing executives to help foster our continued growth and move the organization forward."
Headquartered in Charlotte with an office in Dallas, RoundPoint currently services nearly $80 billion worth of mortgage assets and is authorized to service loans in all 50 states, the District of Columbia and the U.S. Virgin Islands.