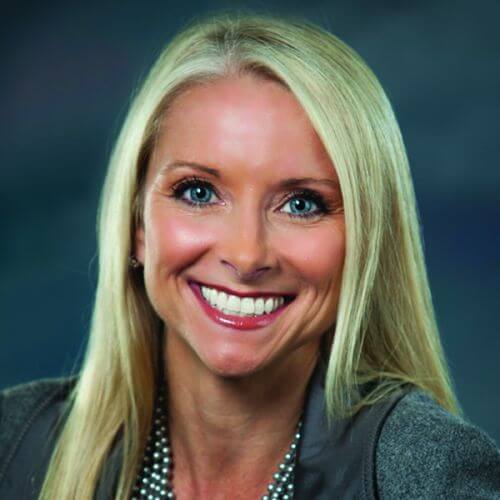 BLOG VIEW: Forget about the saying, "When life gives you lemons, make lemonade." When it comes to the current market, I'd say, "Do something different, and make Arnie Palmers."
Today, there is good and bad news everywhere. Depending on where you look, the real estate and mortgage markets are up, down or stagnant. But it's definitely not all bad news out there, and great opportunities can be stirred up right now.
What follows are some statements drawn from industry headlines in recent weeks:
Mortgage interest rates are down;
Mortgage application activity is stagnant;
Refinances are attractive;
Credit availability is tight;
Home prices are up;
Housing inventory is low;
First-time home buyers are getting priced out of the market;
Housing starts are anemic; and
Construction employment is down.
Real estate and mortgage professionals could explore any of the statistics used to make these statements and conclude that the market – and, hence, their opportunities and ability to produce and make money – is bad. Others might say it's good. Whatever the sales or mortgage application activity is in a given area or on a national basis, the numbers we're seeing represent transactions being done by someone, somewhere.
The question for mortgage loan officers and the Realtors they partner with shouldn't be, "What's the market doing?" but rather, "What am I doing with the market?" The market, and a producer's ability to make money in it, is truly a "Do It Yourself project." Rather than showing up and dealing with what the market and season offer, take a proactive approach and market in a way that gets people thinking and ready to discuss what they're thinking and dreaming about.
What follows are some ways to be a self-starter and bring the concept of thought leadership to your marketing:
Define your targets: renters, homeowners, geographic areas, demographic groups by age, income or other parameter.
Choose Your Message
Using rising home prices and interest rates in an attempt to motivate potential buyers to get off the proverbial fence has been done so often that many people don't even pay attention anymore. But rising home prices and interest rates can be a great reason to reach out to homeowners or another demographic group for a "mortgage review and goal conference" to uncover options they may have. Escape private mortgage insurance? Second home? Time to move up? Can they get a serious upgrade on what they thought would be a downsizing?
Point Out Pain And Gain
Real estate and mortgage have become regular fixtures in the news since the strife of the late '00s; however, neither the mainstream media nor folks around the water cooler can interpret market conditions and opportunities like qualified, experienced real estate and mortgage pros. Effectively pointing out the gain you can help your targets make or the loss you can help them avoid is the difference between a solicitor and a valuable advisor.
Don't Settle For The Trite Messages And Marketing That Everyone Else Is Using
It may well fall on deaf ears. Do something different, take control, and take your ideas to those consumers you can truly help – and do it consistently.
Consistency Is Key
That's where automation and smart technology become critical. With the right technology, you can pre-schedule your marketing campaigns, pick the right messaging to send out to the right audience, and you're done. Thereafter, your marketing goes out, without you ever having to think of it.
Just remember, it's not what the market gives you. It's about how you look at the market. And if you feel you've been given lemons, just make lemonade – or much better yet, Arnie Palmers.
Sue Woodard is president and CEO of Vantage Production, a CRM technology provider based in Red Bank, N.J. Prior, she was an award-winning mortgage originator, trainer and speaker.