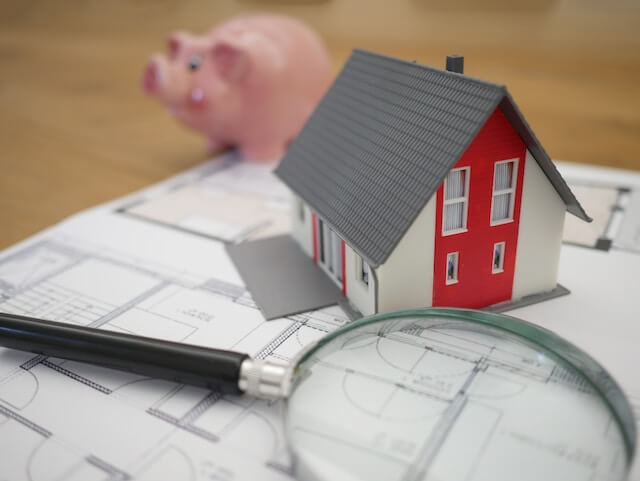 Black Knight Inc., in advance of publishing its in-depth monthly Mortgage Monitor report, released a first look at its June 2023 month-end mortgage performance statistics. The information is derived from its loan-level database representing the majority of the national mortgage market.
According to this data snapshot, despite an unpredictable housing market, erratic interest rates and volatile inflation, the national mortgage delinquency rate (30 or more days past due, but not in foreclosure), while rising two basis points from May, continues at near recent record lows (3.12%), with June marking the third lowest level on record.
The number of serious delinquencies, which are loans 90 days or more past due, dropped to 471,000 – the lowest number since August 2006 and a 177,000 (-27%) improvement from June 2022.
The number of borrowers who are 30 days behind in their payments, considered early-stage delinquencies, increased slightly, by 19,000 (+2.2%). Meanwhile, borrowers who've missed two payments (60 days past due) moved up a bit, to 5,000 (+1.7%).
Beyond delinquencies, foreclosure starts also increased slightly to 28,000 for June – just 1% above the preceding 12-month average and still 38% below June 2019's pre-pandemic level.
Foreclosure was started on 5.8% of serious delinquencies in June, up a bit from 5.1% in May but still three percentage points below the rate of starts in May 2019 before the onset of the pandemic.
The number of loans in active foreclosure shrunk another 5,000 in June, a figure that is still down 47,000 (-17%) from March 2020. Meanwhile, 6,900 foreclosure sales (completions) took place in June, an increase of 1.5% from May.
Finally, it seems that grateful homeowners capitalized on paying off their low-interest-rate mortgages, as prepayments trended higher for June, up 4.5% from May.
Photo by Tierra Mallorca on Unsplash