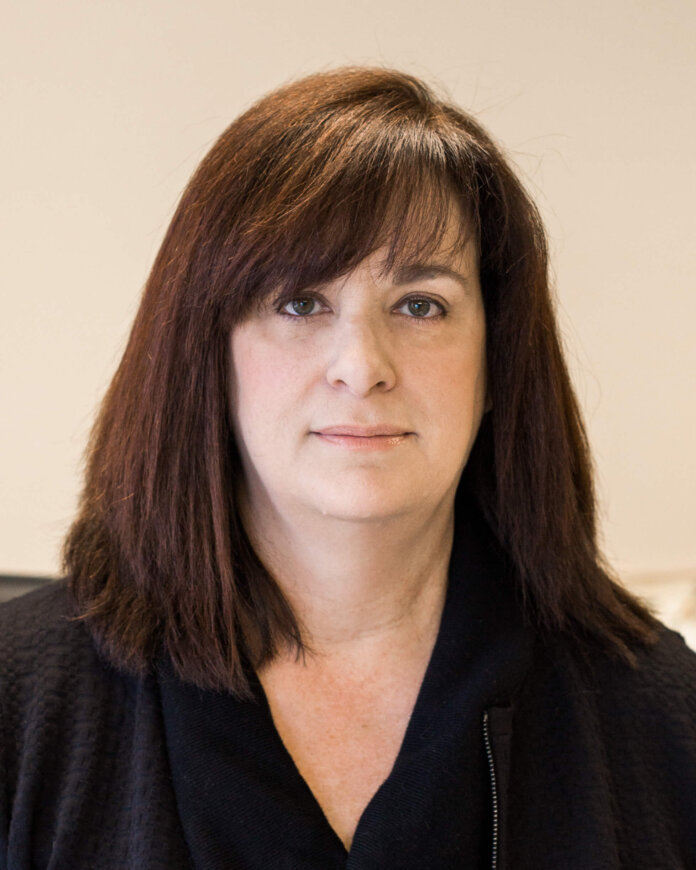 BLOG VIEW: Today more than ever, organizations of all kinds are competing to stand out among their competitors. With the never-ending marketing noise, it is almost impossible to successfully market to consumers without a solid strategy, and mortgage lenders are no exception. It takes a highly customized, personal, relevant and customer-centric approach to grab anyone's attention today, which can become cumbersome for loan officers when trying to get in front of both prospective borrowers and Realtors.
This is even more important given the current housing market. Although more consumers are poised to buy homes, in many markets, inventory is at an all-time low, presenting fewer opportunities for home financing and creating an ultra-competitive market for lenders. Moreover, consumers are bombarded with all kinds of marketing tactics.
These factors are further compounded by consumers' expectations. In a digital world, consumers expect more communication and interaction through digital channels, especially mobile. However, they still expect traditional methods, too, such as phone calls or in-person. Consider Fiserv's most recent quarterly consumer trends survey, indicating that consumers simply want financial services on-demand and on their terms. Although a majority of consumers prefer online or mobile banking, and those channels are far more frequently accessed for day-to-day interactions, a high number of consumers still visit the branch.
Additionally, in this digital era, more consumers are shopping online for not only homes, but also mortgage products. In fact, Zillow's recent consumer housing trends report revealed that the majority of buyers rely on online resources, as well as guidance from a real estate agent, during their home search. Eighty-seven percent of buyers use online resources, and 75% select a real estate agent or broker to work with, suggesting that most buyers combine research from websites and apps with knowledge and help from a real estate agent. In this same vein, consumers are also increasingly relying on online sources to find a lender and compare rates. Today, consumers – not just millennials – expect to find and apply for mortgages completely online.
Mortgage lenders must adapt to the new digital buyers and create solid digital marketing opportunities, not just collateral. To succeed, lenders must invest in stronger digital marketing capabilities that integrate with their customer relationship platform. Most important is that they connect all touch points and integrate with all customer communication to create an omnichannel experience for the customer, supporting the customer through the entire buying process.
But doing so starts with better data intelligence. Lenders must develop a data infrastructure with more intelligence and customer insights not only for better data decisioning, but also to deliver better service to customers. Additionally, a "data nervous system" must be built out that is capable of communicating digitally with both customers and prospects, as well as providing marketing automation to drive more customer outreach and increase acquisitions.
But it's not just about technology or data for technology's or data's sake. It's all about the data insights and impact. By intelligently and methodically combining technology with big data, lenders can create a customer relationship management system that improves the customer experience, both online and offline. This digital nervous system is critical to engage with consumers through the channels they prefer and have the intelligence to make better decisions.
This is necessary for lenders to grow organically and why Embrace Home Loans has invested heavily in building data-driven digital marketing capabilities to support the full mortgage sales cycle, from awareness, lead generation, nurture, close and advocacy. We recently launched an entire division based in New York and recruited several senior experts who are dedicated to such efforts.
Ultimately, it's about the right balance of digital, self-service technology and personal attention that will determine the success of mortgage lenders moving forward. Those who combine both digital marketing with big data will thrive, as long-term sustainability will not be possible without it. The lenders that fail to do so will likely fall very far behind and quickly lose market share; it's inevitable.
Dana Fortin is the CMO for Embrace Home Loans, a direct lender for Fannie Mae and Freddie Mac, approved by the Federal Housing Administration and Veterans Affairs and an issuer for Ginnie Mae.