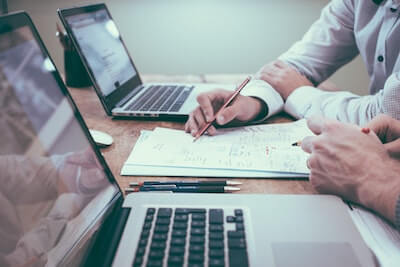 Fannie Mae recently announced that it is selling a pool of 1,555 non-performing loans totaling $217.5 million in unpaid principal balance (UPB).
This includes a Community Impact Pool (CIP) of approximately 60 loans totaling $18.6 million in UPB. The CIP consists of loans geographically located in the New York area.
CIPs are typically smaller pools of loans that are geographically focused and marketed to encourage participation by non-profit organizations, minority- and women-owned businesses (MWOBs), and smaller investors, Fannie Mae says in a release.
Bids are due on the one large pool by October 31 and on the CIP by November 16.
The loans are being sold as part of the company's ongoing effort to reduce the size of its retained mortgage portfolio.
Terms of Fannie Mae's non-performing loan transactions require the buyer of the non-performing loans to offer loss mitigation options designed to be sustainable for borrowers.
All buyers of non-performing loans are required to honor any approved or in-process loss mitigation efforts at the time of closing, including forbearance arrangements and loan modifications.
Photo: Scott Graham