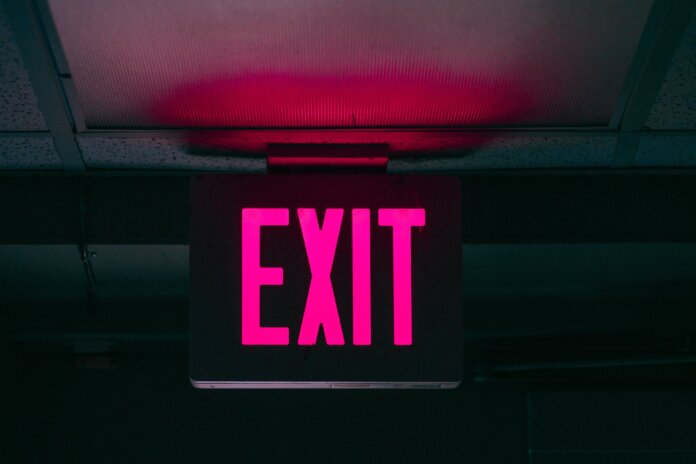 The share of mortgages in COVID-19-related forbearance plans continued to fall during the week ended May 16 – dropping to just 4.19% of all loans – but the pace of borrowers exiting forbearance plans has slowed, the Mortgage Bankers Association's (MBA) latest Forbearance and Call Volume Survey shows.
The MBA estimates that 2.1 million homeowners are in still forbearance plans. Many of these borrowers will be facing foreclosure when federally backed relief programs end.
The share of Fannie Mae and Freddie Mac loans in forbearance decreased 3 basis points to 2.21%.
Ginnie Mae loans in forbearance decreased 2 basis points to 5.59%, while the forbearance share for portfolio loans and private-label securities (PLS) remained the same relative to the prior week at 8.26%.
The percentage of loans in forbearance for independent mortgage bank (IMB) servicers decreased 4 basis points to 4.38%, and the percentage of loans in forbearance for depository servicers remained the same at 4.35%.
"The share of loans in forbearance declined for the 12th straight week, dropping by 3 basis points," says Mike Fratantoni, senior vice president and chief economist for the MBA, in a statement. "The decline was smaller than the prior week due to a slower pace of forbearance exits.
"Although the overall share is declining, there was another increase in forbearance re-entries," Fratantoni says. "Currently, 5.3 percent of loans in forbearance are homeowners who had cancelled forbearance but needed assistance again.
"The job market is recovering, but the pace of recovery thus far is slower than we had forecasted," Fratantoni adds. "Continued job growth is needed to help more struggling homeowners get back on their feet."
Photo: Keagan Henman