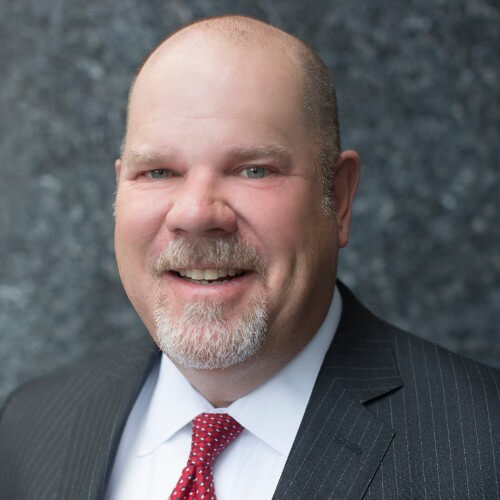 Incenter Mortgage Advisors (IMA), a provider of mortgage servicing rights (MSR) trading services, has debuted its eMSR Exchange, a means to connect buyers and sellers of co-issue flow offerings online, with buyer pricing available 24/7.
Sellers will sell to the eMSR Exchange, which acts as an intermediary to the multiple buyers who provide pricing to it, while buyers will deal only with the eMSR Exchange as one counterparty.
Now, sellers have an additional tool to get the best possible MSR prices and gain access to a larger group of buyers and their pricing grids. Buyers, in turn, can efficiently acquire the rights to service mortgages that match their ideal characteristics with loan-level precision. The eMSR Exchange removes or reduces their need to set up sellers into their co-issue programs, which can involve diligence, contract negotiations, data set up, relationship management and more.
"The word 'transformational' is often an exaggeration, but by creating an expansive marketplace for MSR trading, we feel the description is merited," says Tom Piercy, managing director of IMA. "By launching the eMSR Exchange now, we are enabling participants to capitalize on a bright spot in the mortgage market."
The eMSR Exchange is powered by IMA's eMSR technology, which is designed to provide optimum allocation among multiple buyers. Each individual loan is matched with buyers' pricing grids and "directed" to the most desirable buyer, based on the loan characteristics acquirers are seeking. This also allows buyers to focus their acquisitions on what they really want, as opposed to bidding on the rights to more heterogeneous asset pools.
The platform gives all participating sellers access to live pricing from every buyer participating on the eMSR Exchange when markets are open and archived pricing after hours for quick action when trading resumes. Sellers receive pricing within seconds of uploading their loan-level data files.
The eMSR Exchange delivers and displays data in one standard, easy-to-navigate format. The platform serves as participants' intermediary, aggregating MSRs from the sellers and matching them with buyers.
To register for the eMSR Exchange, click here.